FORTINET NSE5 (FortiManager - FortiAnalyzer)
---
Plan de estudios
FORTIMANAGER

1. Understand Security Fabric integration with Forti Manager

2. Deploy SD WAN using central management

3. Describe high availability(HA), backup, and recovery options FortiManager

4. Manage the firmware of supported devices centrally Fortinet devices

5. Diagnose and troubleshoot import and installation issues

FORTIANALYZER

1. Describe key features and concepts of FortiAnalyzer

2. Deploy and appropriate architecture

3. Use administrative access controls

4. Monitor administrative events and tasks

5. Manage ADOMs

6. Configure RAID

7. Register supported devices

8. Troubleshoot communications issues

9. Manage disk quota Manage registered devices

10. Protect login formation

11. View and search logs

12. Troubleshoot and manage logs

13. Monitor events
Instructor del curso
Luis Hidalgo
Fortinet Specialist | Check Point Specialist | Radware Specialist
Clases en tiempo real
Para nuestras conferencias en vivo utilizamos las siguientes herramientas, las cuales te permitirán interactuar de manera directa con tu mentor y demás compañeros de clase.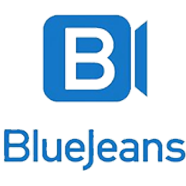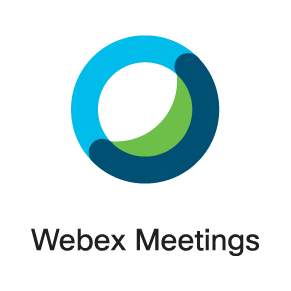 No pierdas la oportunidad de:
Aclarar las dudas en tiempo real
Acceder al contenido teórico/práctico por tiempo ilimitado
Evaluaciones
Proyectos
Laboratorios y casos de estudios prácticos
¿De qué trata esta carrera?
Curso teórico/práctico impartido en español.
Con este curso el participante tendrá los conocimientos necesarios para instalar y configurar el sistema Firewall Fortinet NSE5 el cual cumple la función de proteger la red de las vulnerabilidades de los sistemas informáticos ya que el firewall proporciona una arquitectura de seguridad integral con puntos de aplicación flexibles para la protección avanzada contra los ataques generados en la red.
¿Qué aprenderás?
Este curso ayudará al participante para rendir en el examen Fortinet NSE 5 Mejorará sus conocimientos en Seguridad de Redes Incrementará sus skills relacionados a la implementación de Seguridad en redes FortiManager
1. Understand Security Fabric integration with Forti Manager
2. Deploy SD WAN using central management
3. Describe high availability(HA), backup, and recovery options FortiManager
4. Manage the firmware of supported devices centrally Fortinet devices
5. Diagnose and troubleshoot import and installation issues
FortiAnalyzer
1. Describe key features and concepts of FortiAnalyzer
2. Deploy and appropriate architecture
3. Use administrative access controls
4. Monitor administrative events and tasks
5. Manage ADOMs
6. Configure RAID
7. Register supported devices
8. Troubleshoot communications issues
9. Manage disk quota Manage registered devices
10. Protect login formation
11. View and search logs
12. Troubleshoot and manage logs
13. Monitor events
¿Hacia quién va dirigido?
A todos los participantes que deseen especializarse en el Firewall Fortinet NSE5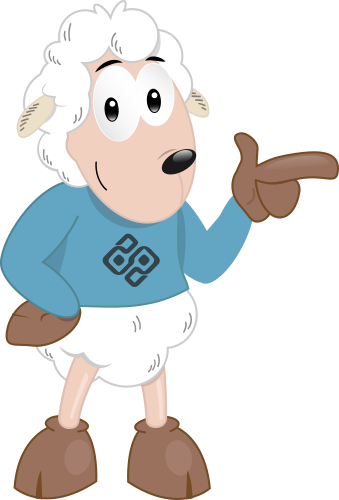 Inscríbete aquí
¡Ahora sí! estamos preparados para comenzar este grandioso proceso que nos llevará a la preparación profesional que necesitamos.
Instructores de

Cloud

Lamb

E-learning
Nuestros CloudLambers Certificados
Muchos alumnos se unieron.
¡Acepta el desafio!
Súmate a la Era Digital. Capacítate con nosotros y sé parte de nuestros alumnos certificados.
Logros de alumnos en la obtención de Certificación Fortinet NSE5
Gianmarco Tamariz